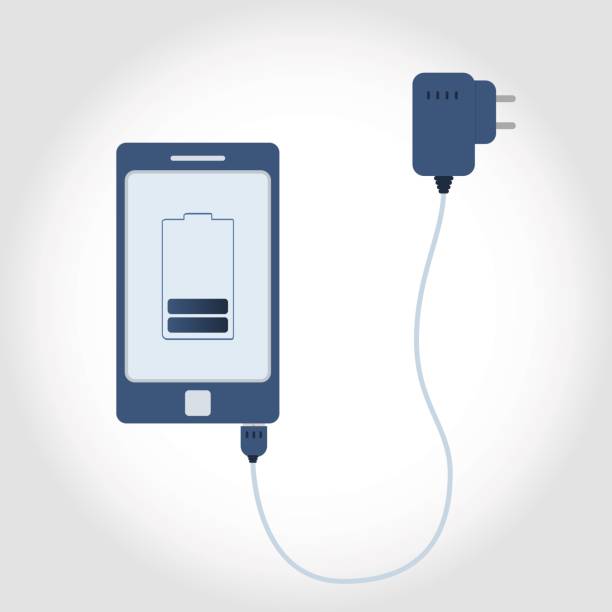 How You Can Use a Facebook Page to Connect With Friends When You Are Traveling
On of the most interesting thing you can do during your holidays is touring the world. Traveling helps you see interesting features as well as have extensive knowledge about the world. After you get back home from your tours, it is obvious your friends will want to know how the travel was.
The best way you can showcase all fascinating places you visited to your friends is through taking pictures and posting them on a Facebook page.
Creating a Facebook page dedicated to your adventures can help you share the fun and connect with your friends. Here is a guide on how you can set up a Facebook page and start enjoying travels with friends.
Setting up an interesting cover photo
The first thing to do after you get your Facebook page up and running …